Victorian Flower Garden - Quilt Expansion Pack IV PDF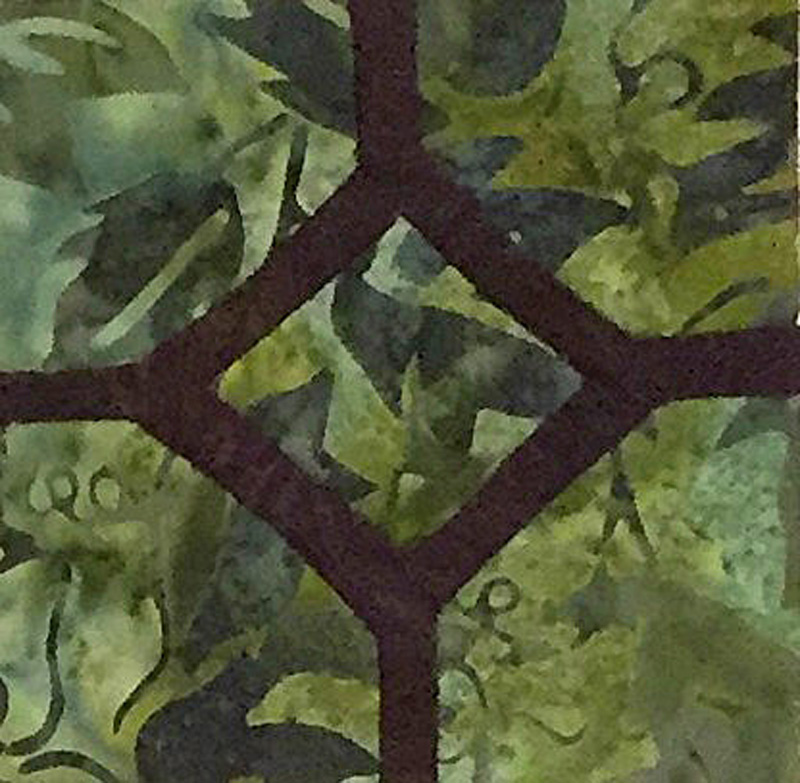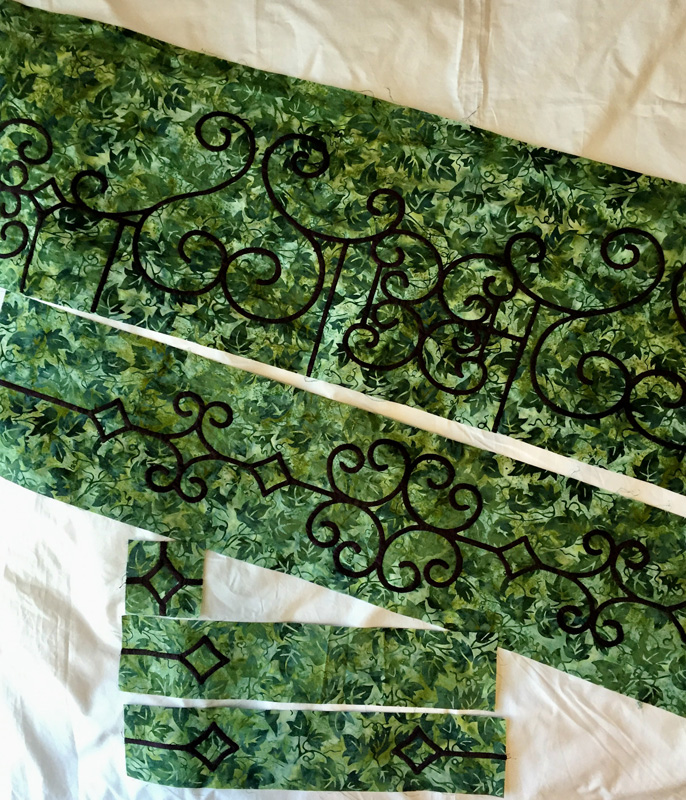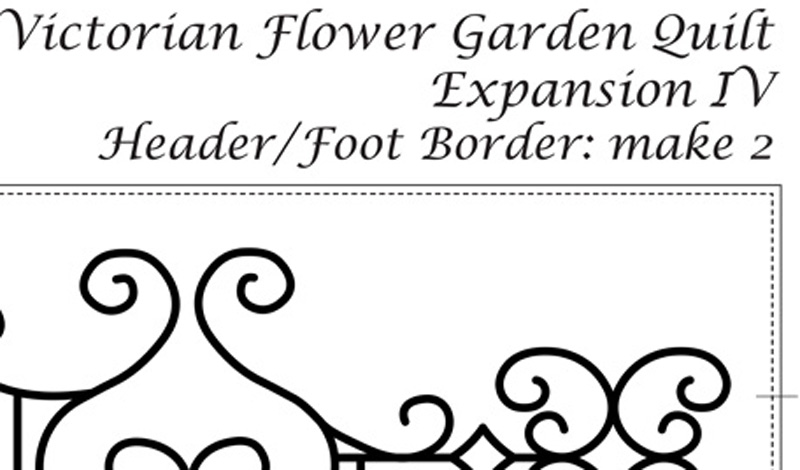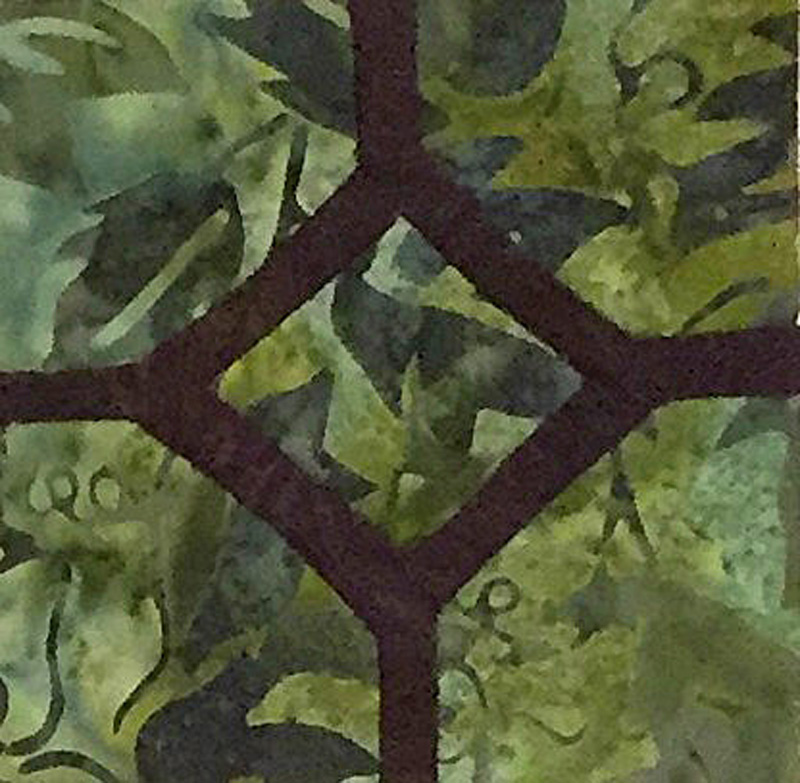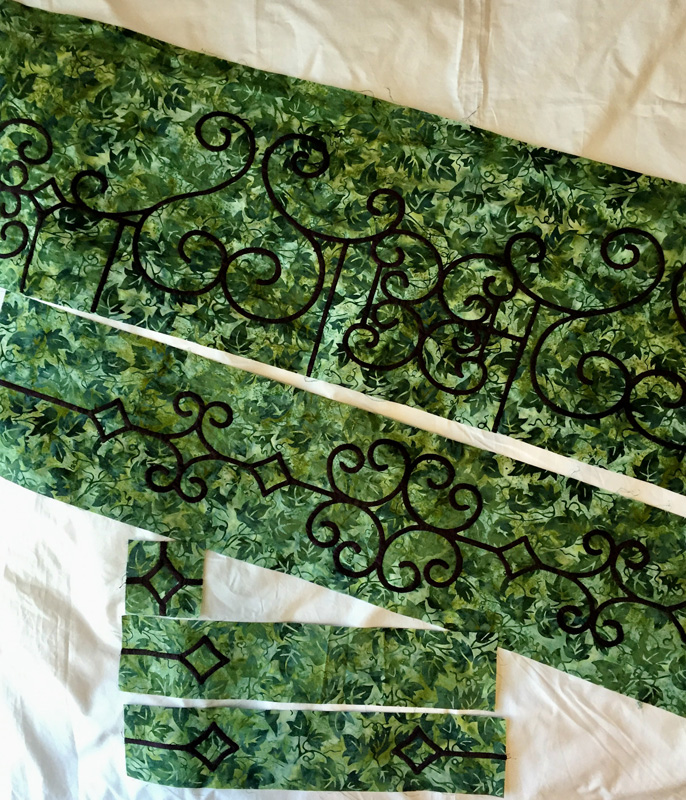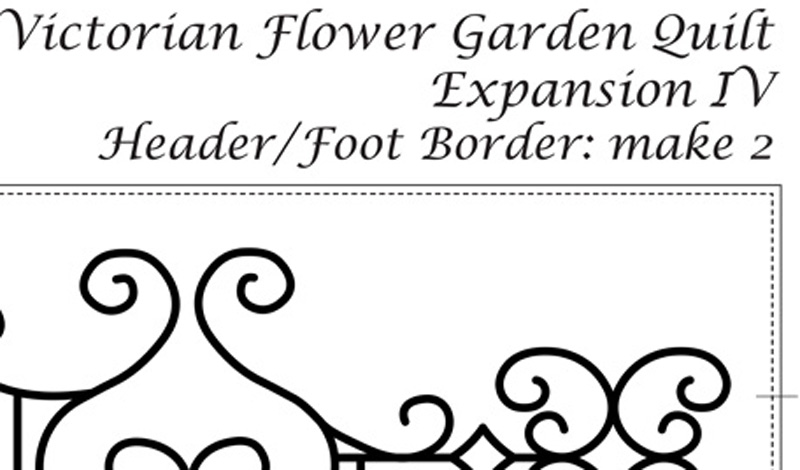 Victorian Flower Garden - Quilt Expansion Pack IV PDF
A Garden that Blooms all Year Long.
Appliqué and Reverse appliqué pattern – instructions for hand and machine applique, and machine piecing
The Victorian Flower Garden Quilt Expansion Pattern IV is a companion to all 9 Flowers in our Victorian Flower Garden Series. Together they make the 74" x 82" Victorian Flower Garden Quilt IV. Flower patterns sold separately.
Expansion pack includes: full-size sashing, corner posts, side border and Header/ Foot border patterns, complete how-to instructions for applique and reverse applique by hand and machine, piece work and quilt assembly.
This Quilt Expansion Pattern IV is for you if you already own the 9 flowers-Lily, Rose, Sunflower, Apple Blossom, Forget-Me-Not, Trumpet Vine, Thistle, Fuchsia, Iris- and want to make the Victorian Flower Garden Quilt IV. You can also use this expansion pattern to turn any 9 - 16" blocks into a 74" x 82" quilt.
PDF Download
What is a Pattern PDF and how do I print it?
A Pattern PDF is a digital file of the complete pattern instructions and full-size pattern pieces. You will also be emailed Welcome Notes.
After purchase, a link to the Pattern PDF will be sent to you automatically – click the link to get your pattern. This link expires after 24 hours, but we can re-send it to you if you have any trouble. Just email us at admin@eobquiltdesign.com
All pattern booklets are 8.5" x 11" and can be printed on an in-home printer.

The full-size pattern pieces will need to be put on a USB stick and taken to a copy shop that can print in large format.

This will be an additional expense for you. However, a Pattern PDF is priced at 25% off the print pattern price because of this additional expense to you.

Please check in your area that you have a copy shop that can print the pattern for you before purchasing.
This Pattern has five pattern pieces. Patterns print on paper that is: Header/ foot border: left - 24" x 42"; Header/ foot border: right - 24" x 42"; Side Border: top - 24" x 36"; Side Border: bottom - 24" x 36"; Sashing - 17" x 24"
If this seems complicated…
All of our patterns are available as Print Patterns as well. Click here to - Return to shop page. Add your selection to your shopping cart and we will mail you an already printed pattern.
Finished dimensions: 74 in x 82 in
Materials required: (does not include materials for the flower blocks)
Fabric for Sashing, Borders & Binding: Needs to be 44" wide
Dark Green - block sashing: 1 1/3 yards
Medium Green - Background fabric for sashing, corner posts, and borders: 2 2/3 yards
Medium Blue - Quilt center 1st inner border: 1/4 yard (pieced) or 1 3/4 yards ( not pieced)
Dark Purple - Top fabric for sashing, corner posts, borders Garden Gate, and Quilt Center 2nd inner border: 2 1/2 yards
Backing Fabric: 82 in x 90 in: 7 yards (pieced), or 2 1/2 yards (106" wide back)
For Machine Applique Version Only: Iron-on fusible in the following amounts:
2 strips - 8.5 in x 62 in
2 strips - 11.5 in x 76 in
4 squares - 3.5 in x 3.5 in
16 rectangles - 3.5 in x 8 in