Fan the Flame - Quilt VIII PDF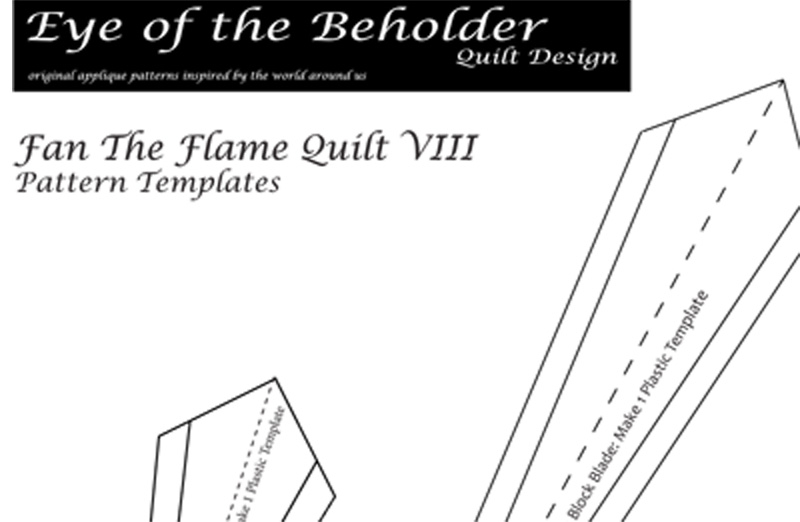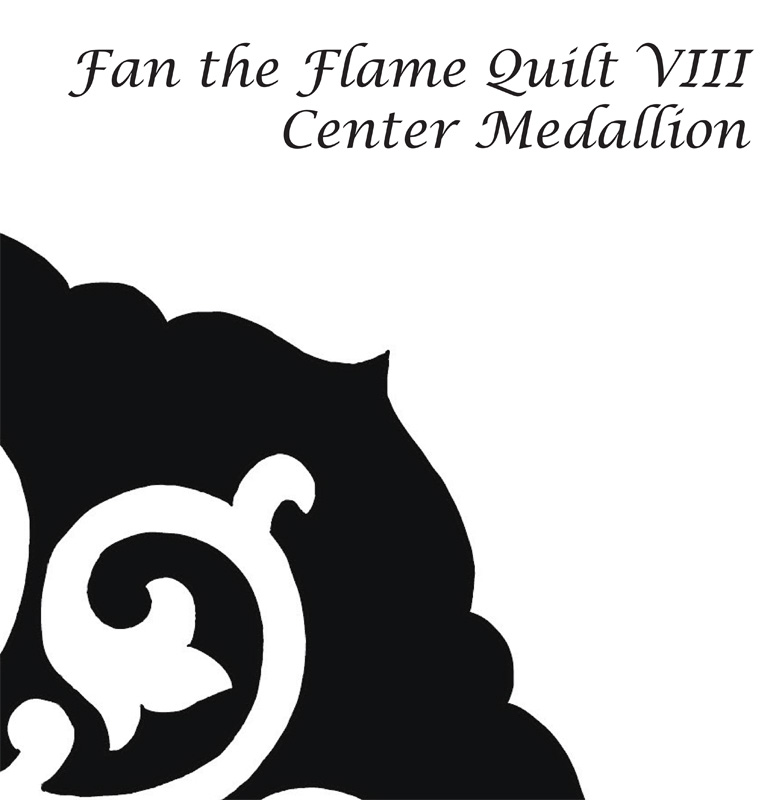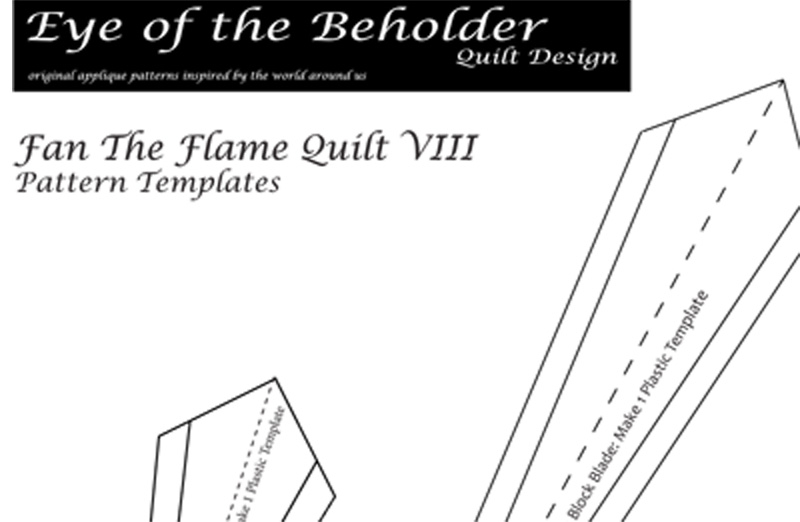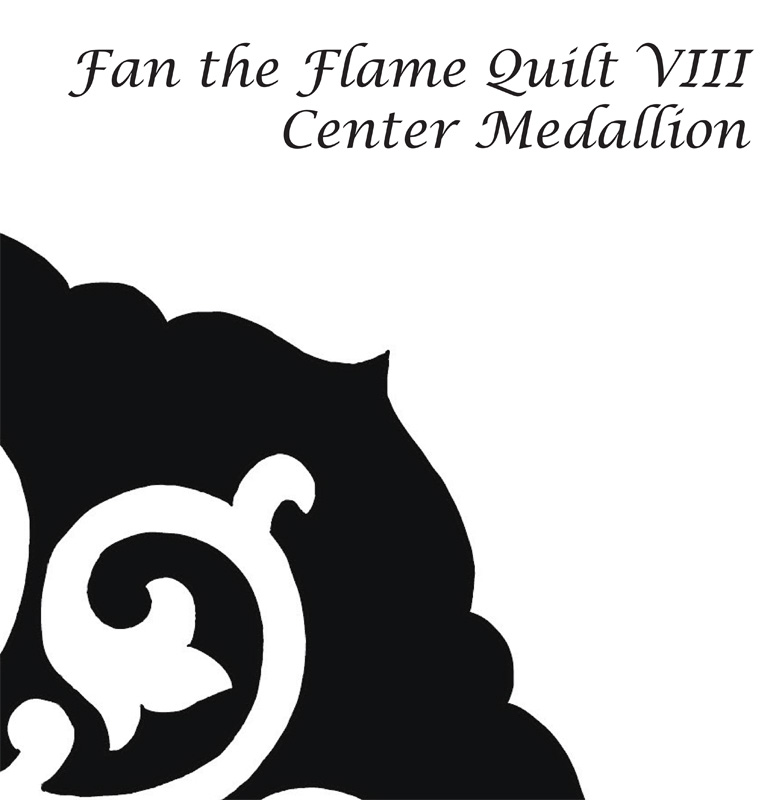 Fan the Flame - Quilt VIII PDF
Stoke the Fire of your Passions
Difficulty: Beginner
Reverse appliqué pattern – instructions for hand applique and machine piecing
(50" x 50")
Be alive! Be passionate about what you love! Let the swirling center medallion and Fan blocks of this beautiful 50in x 50in quilt encourage you to follow your dreams. Decorate your wall or cuddle up. Our Fan the Flame Quilt VIII pattern comes with full-size pattern pieces, and complete, pictorial instructions for creation and assembly. You get:
Complete creation instructions for hand reverse applique and machine piecing.

Full-size Fan block and Dresden plate block templates

Full-size Center Medallion pattern
PDF Download
What is a Pattern PDF and how do I print it?
A Pattern PDF is a digital file of the complete pattern instructions and full-size pattern pieces. You will also be emailed Welcome Notes.
After purchase, a link to the Pattern PDF will be sent to you automatically – click the link to get your pattern. This link expires after 24 hours, but we can re-send it to you if you have any trouble. Just email us at admin@eobquiltdesign.com
All pattern booklets are 8.5" x 11" and can be printed on an in-home printer.

The full-size pattern pieces will need to be put on a USB stick and taken to a copy shop that can print in large format.

This will be an additional expense for you. However, a Pattern PDF is priced at 25% off the print pattern price because of this additional expense to you.

Please check in your area that you have a copy shop that can print the pattern for you before purchasing.
This Pattern has two pattern pieces. Patterns print on paper that is: Center Medallion - 30" x 30"; Pattern templates - 8.5" x 11"
If this seems complicated…
All of our patterns are available as Print Patterns as well. Click here to - Return to shop page. Add your selection to your shopping cart and we will mail you an already printed pattern.
finished dimensions: 50in x 50in
materials required for Fan the Flame - Quilt VIII:
Timeless Treasures Fabric for Top and Binding:

Red (Tonga B4705-Tomato): 2 1/4 yds (used for binding, too)
Purple (Tonga B4860 - Grape): 1 3/4 yds
Multi-colored (Tonga B4804 - Pizzaz): 1 yd
Turquoise 1 (Tonga B4548 - Azure): 1 yd
Turquoise 2 (Tonga B4388 - Surf): 1/4 yd

Backing: 3 1/4 yds(58" x 58")
Batting: 58in x 58in