Fleur de Lis PDF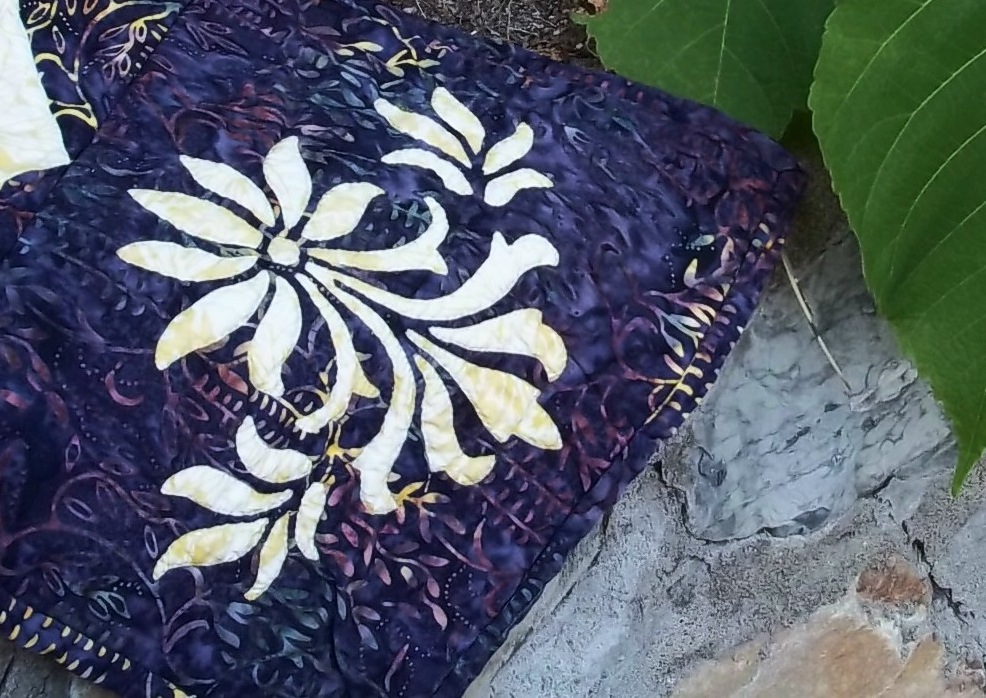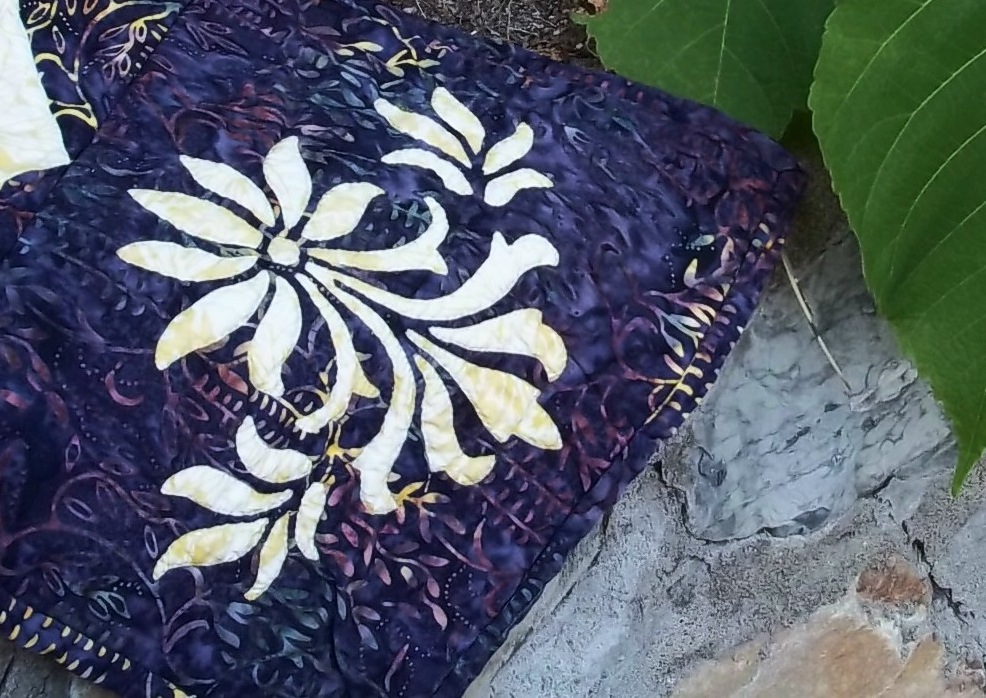 Fleur de Lis PDF
A Victorian flourish.
Difficulty: Intermediate
Reverse Appliqué - Hand and Machine Instructions
(10" x 12")
This simpler reverse appliqué pattern is a great introduction to our techniques because its a small project. Use it alongside the technique tools in our Tutorials section.
Instructions are included to make the simple rectangular version - you can make it yours by playing with colours. We've set it off using piecework and repeated motifs, as shown in the photos.
We love it when customers do something a bit different with our patterns - check out our gallery pages here and our blog to find out more about the community.
PDF Download
What is a Pattern PDF and how do I print it?
A Pattern PDF is a digital file of the complete pattern instructions and full-size pattern pieces. You will also be emailed Welcome Notes.
After purchase, a link to the Pattern PDF will be sent to you automatically – click the link to get your pattern. This link expires after 24 hours, but we can re-send it to you if you have any trouble. Just email us at admin@eobquiltdesign.com
All pattern booklets are 8.5" x 11" and can be printed on an in-home printer.

The full-size pattern pieces will need to be put on a USB stick and taken to a copy shop that can print in large format.

This will be an additional expense for you. However, a Pattern PDF is priced at 25% off the print pattern price because of this additional expense to you.

Please check in your area that you have a copy shop that can print the pattern for you before purchasing.
This Pattern prints on paper that is: 8.5" x 11". Can print at home.
If this seems complicated…
All of our patterns are available as Print Patterns as well. Click here to - Return to shop page. Add your selection to your shopping cart and we will mail you an already printed pattern.
Finished Dimensions: 10 in x 12 in
Materials:
Background

Fabric:

12 in x 14 in piece of light fabric

Top Fabric: 12 in x 14 in piece of medium or dark fabric

Backing Fabric: 12 in x 14 in piece of fabric
Batting: 12 in x 14 in piece of batting
Binding: 2 - 2.5 in x 42 in strips