Glorious - PDF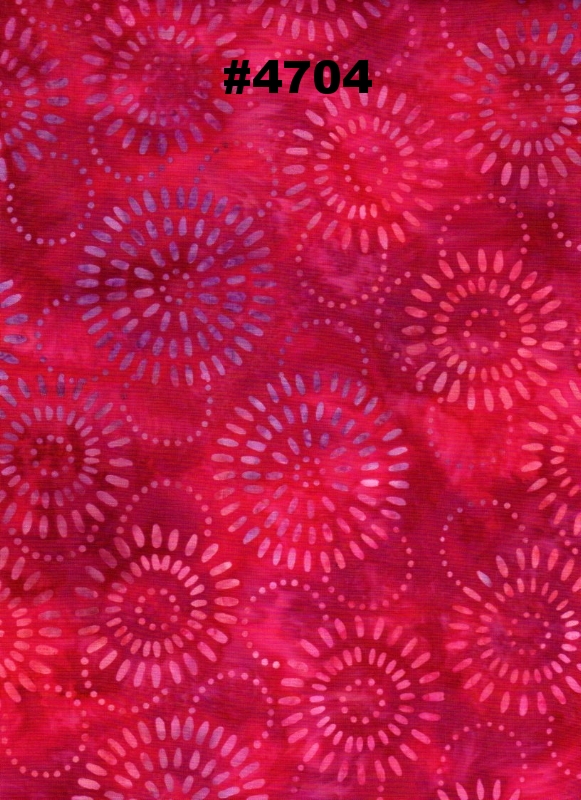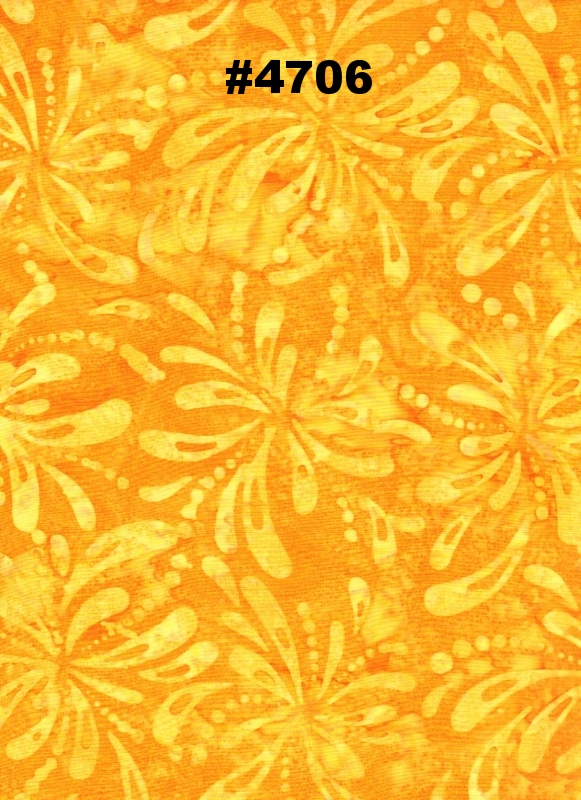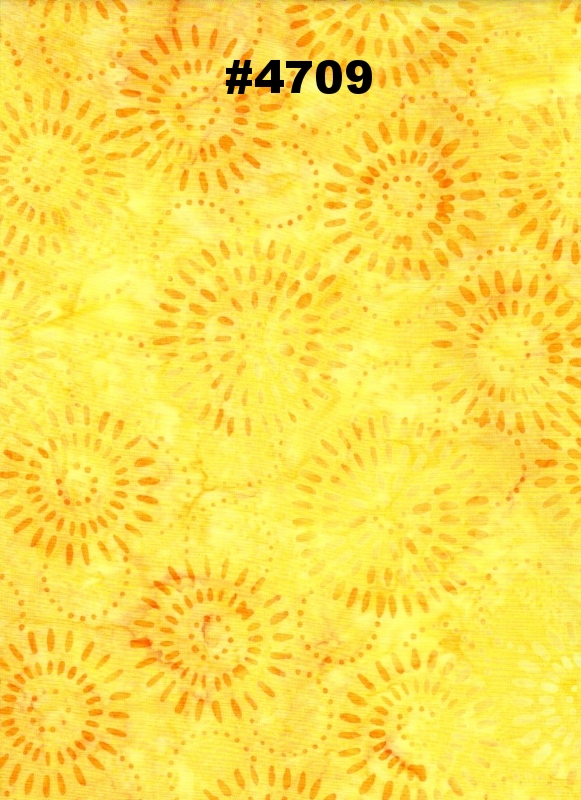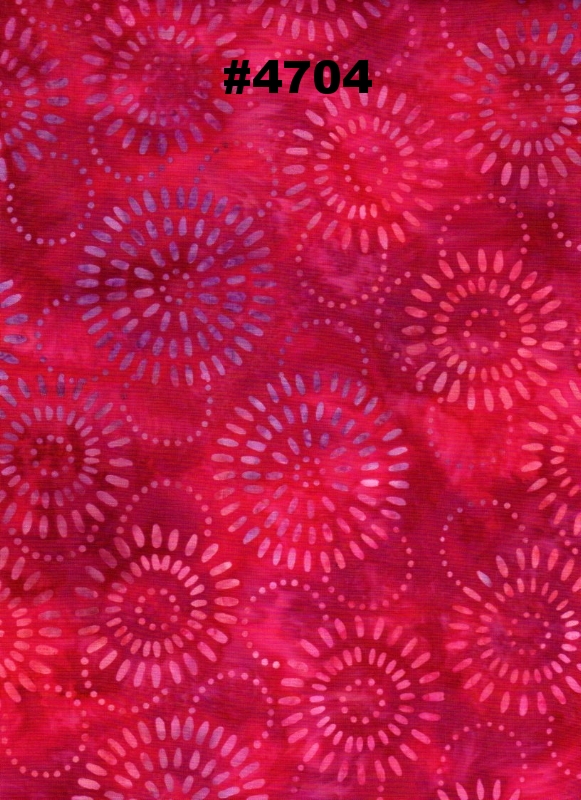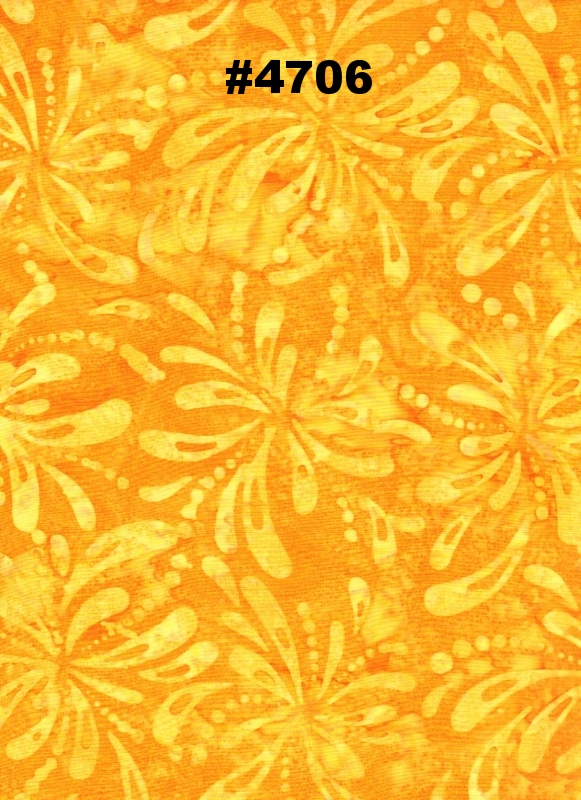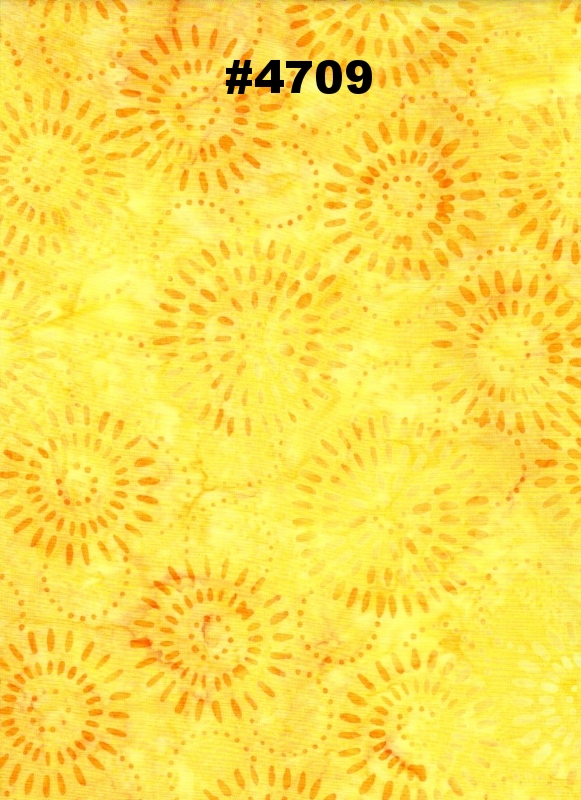 Glorious - PDF
"Arise, Shine, for your light has come, and the glory of the Lord rises upon you." - Isaiah 60:1
Difficulty: Beginner
Reverse appliqué pattern – Hand & Machine directions, appliqué & Under-Coloring
(42" x 42")
Glorious is a beginning level medallion for hand or machine reverse appliqué. It has added dimension to show the radiance of God's glory created with appliqué and under-coloring. The pattern has complete how-to directions, but you can also see our blogs & technique tutorials to find out more. We were inspired to bring this design to life by the fabrics from Batik Textile's "Fireworks" collection. Your fabric choices will make it come alive with your own unique style. The center Sunburst block medallion is framed by paper-pieced border blocks.
Make it as a beautiful wall-hanging, or design a quilt around it with Glorious as the center medallion.
Pattern has complete creation instructions using Eye of the Beholder's Trace, Baste, Snip & Stitch technique, supported by Technique Tutorials and blogs on this website, and full-size, durable pattern pieces. There's never a need to enlarge the pattern or re-position fabric.
PDF Download
What is a Pattern PDF and how do I print it?
A Pattern PDF is a digital file of the complete pattern instructions and full-size pattern pieces. You will also be emailed Welcome Notes.
After purchase, a link to the Pattern PDF will be sent to you automatically – click the link to get your pattern. This link expires after 24 hours (to protect from copyright infringement), but we can re-send it to you if you have any trouble. Just email us at admin@eobquiltdesign.com
All pattern booklets are 8.5" x 11" and can be printed on an in-home printer.

Paper piece foundation patterns print on 8.5" x 11" and can be printed on an in-home printer.

The full-size pattern pieces will need to be put on a USB stick and taken to a copy shop that can print in large format.

This will be an additional expense for you. However, a Pattern PDF is priced at 25% off the print pattern price because of this additional expense to you.

Please check in your area that you have a copy shop that can print the pattern for you before purchasing.
This Pattern prints on paper that is: 32" x 32"
If this seems complicated…
All of our patterns are available as Print Patterns as well. Click here to - Return to shop page. Add your selection to your shopping cart and we will mail you an already printed pattern.
Finished dimensions: 42 in x 42 in
Glorious was designed in "Fireworks" collection Fabrics by Batik Textiles. Fabric skus are noted.
Materials required:
Top & Binding:
1 1/8 yard - Yellow 1 (#4704)**

1 ¼ yard - Teal (#4703B)

3/4 yard - yellow 2 (#4706)

1/3 yard - Pink Orange (#4705)

1 yard - Hot Pink (#4704)

Backing Fabric: 50" x 50" square - (#4702)

Batting: 50" x 50"

24 Perfect Piecing Foundation Sheets by June Tailor

For Machine only: Soft Fuse (paper backed iron-on fusible): 1 - 28" x 28" square (Sunburst block); 16 - 2" x 5 1/2" rectangles (for under color rays); 33 - 2" x 2" squares (for applique circles)
Please note:
For the hand version of this quilt, it is very important to use a light background material which will assist you in tracing the medallion pattern onto the fabric.
**Instructions are also included in this pattern for creating it by machine; for this version of the pattern, you can use dark or light materials for your background.