Soft Fuse: 18" wide x 3 yards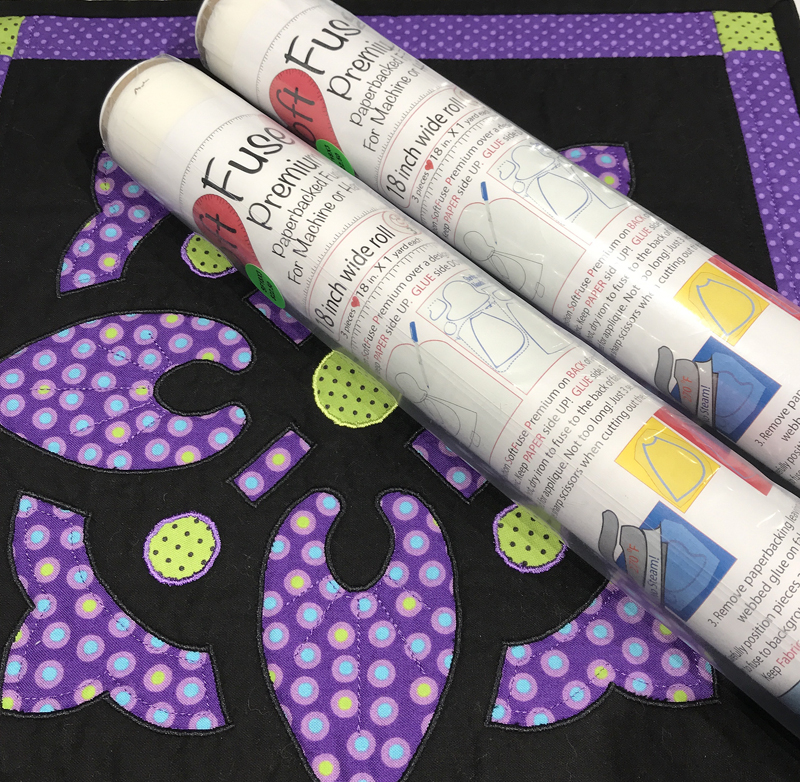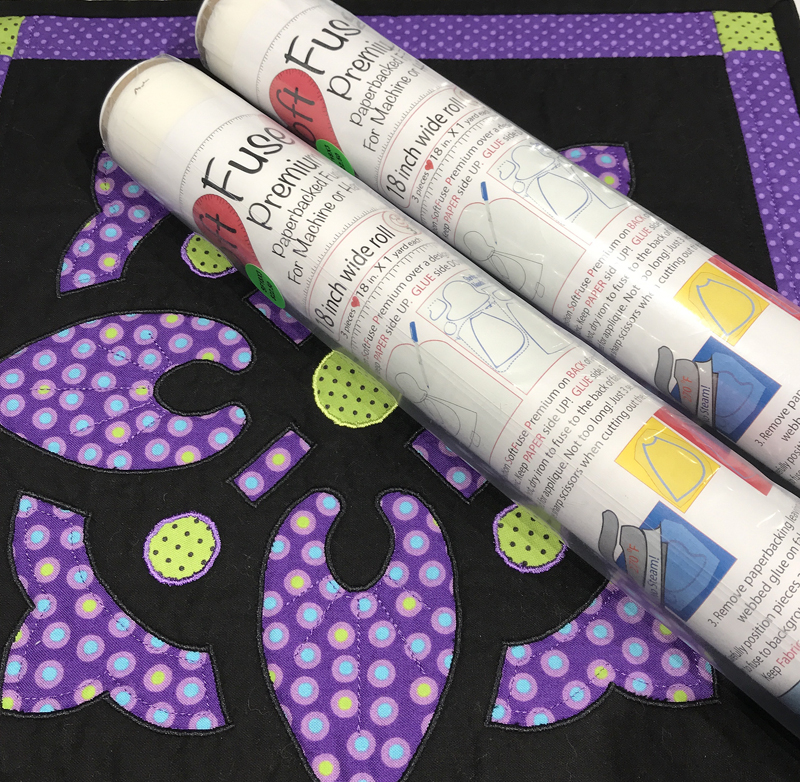 Soft Fuse: 18" wide x 3 yards
NEW! 18" wide Soft Fuse!
This is my favorite paper-backed, iron-on fusible...Soft Fuse. Now in two sizes!
An 18" wide roll that has 3 - 1 yard pieces! Only $22.50.
Same great product for smaller projects, we now have Soft Fuse in an 18" wide roll!
No matter the size, Soft Fuse sticks great, but doesn't gunk up my sewing machine needle.
And after washing.... my quilt piece is soft. It feels like there's nothing's in there at all.
A special handling fee of $5.00 is added to the price of the Soft Fuse due to the expense of shipping.
Also available in a 3 yard roll that is 37" wide! Only $37.50.