Sterling Silver Tulip Earrings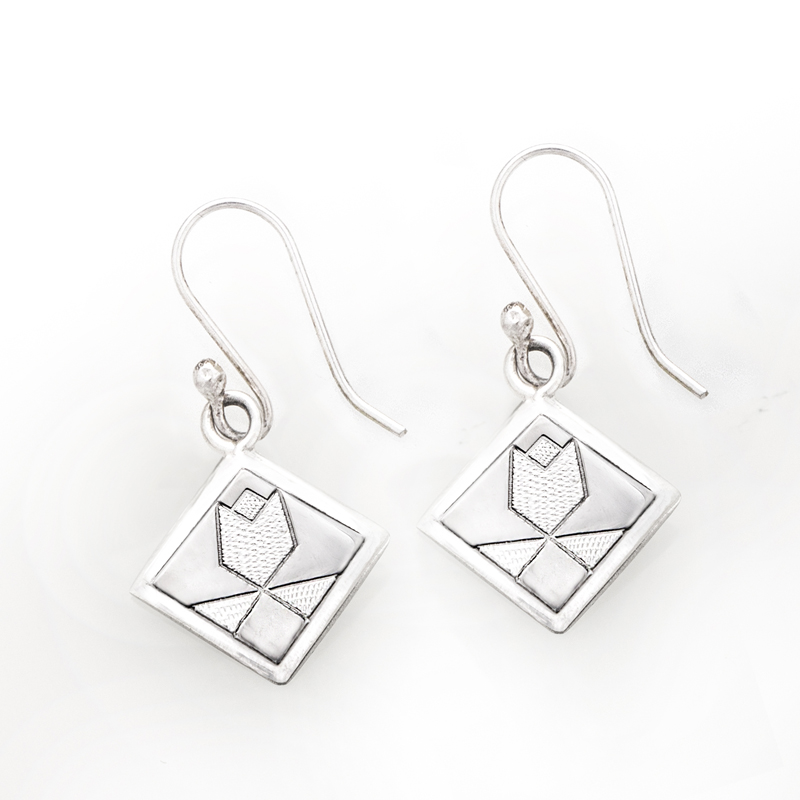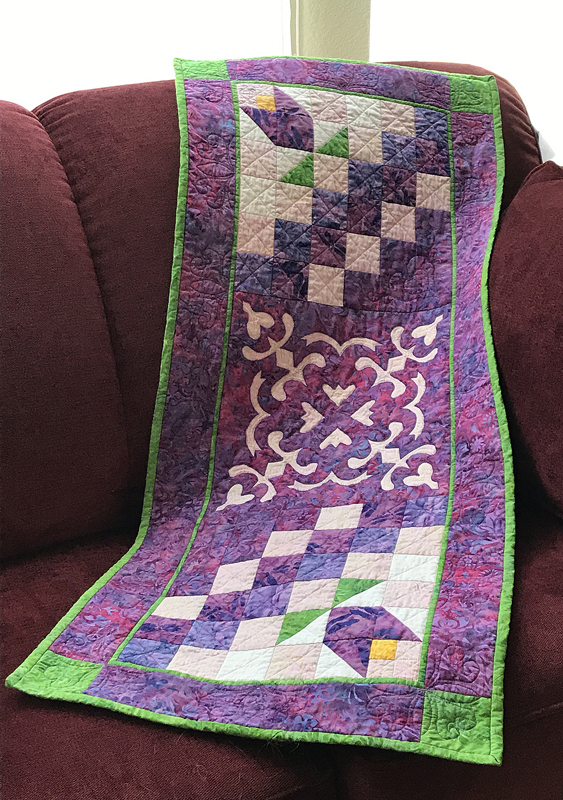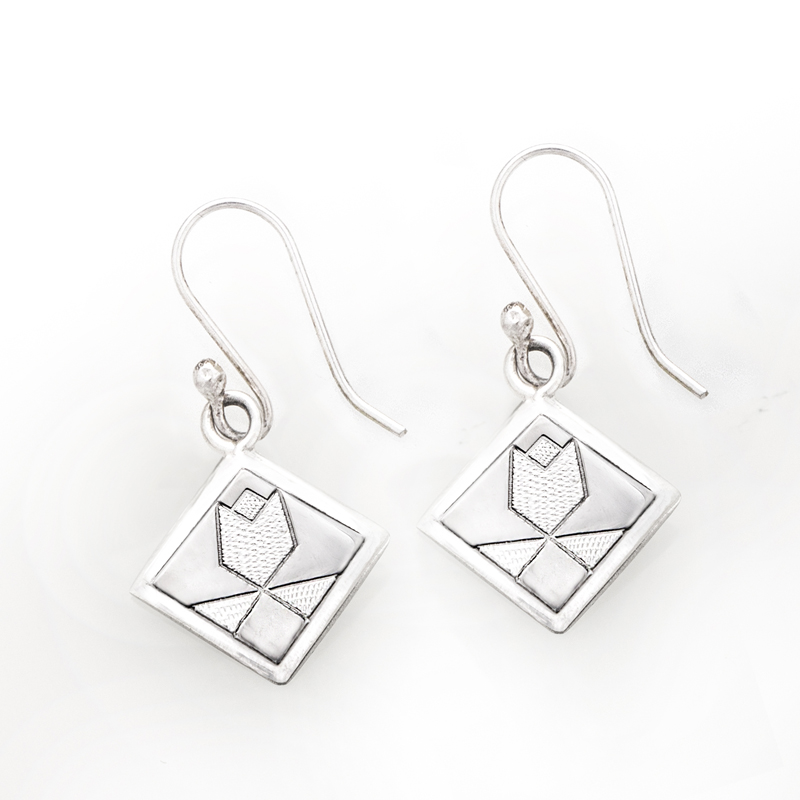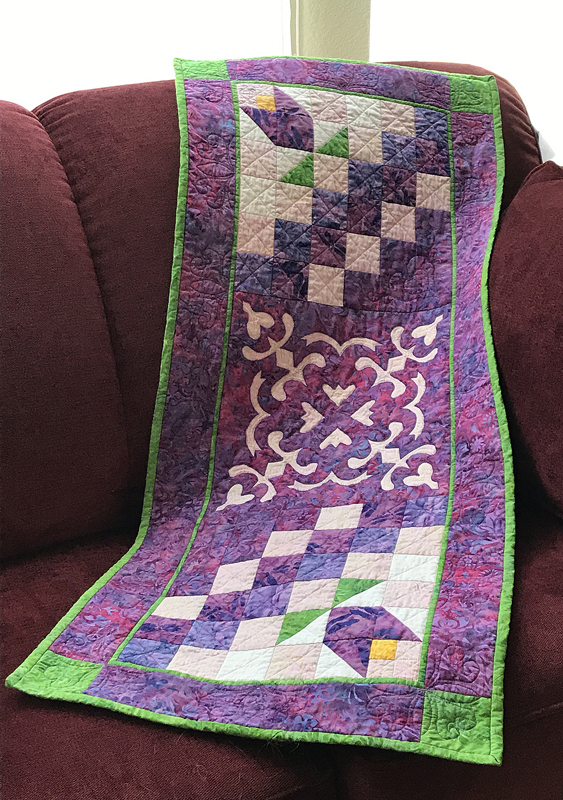 Sterling Silver Tulip Earrings
This jewelry, created by Siesta Silver Jewelry, is a quilted transcription of the classic Tulip block used in our Flowers in the Wind table runner XV.
Make the Pattern! Wear the Jewelry! Adorn Your Table and Yourself!
The silver quilt block measures 3/8" x 3/8" (1cm x 1cm). The total length of the Earrings on a hook, pictured, including the hook is about 1 1/4" (4cm). Tulip Earrings are also available on a long wire, or on a post. Pictures coming soon.
The Tulip Quilt Block is available in mini charm/pendant, medium pendant, large pendant as well. Pair the Earrings with a pendant for a charming set.
All of Siesta's jewelry is nickel free and marked .925 indicating sterling silver.