Victorian Urn: Table Runner I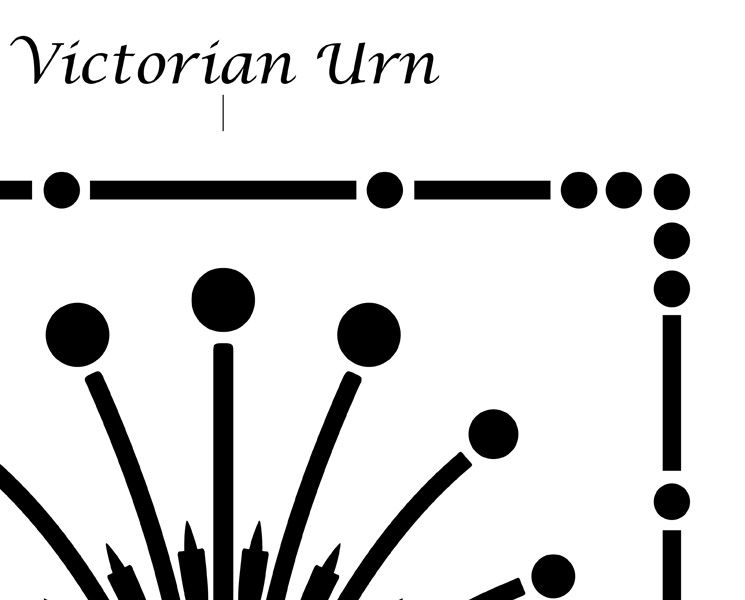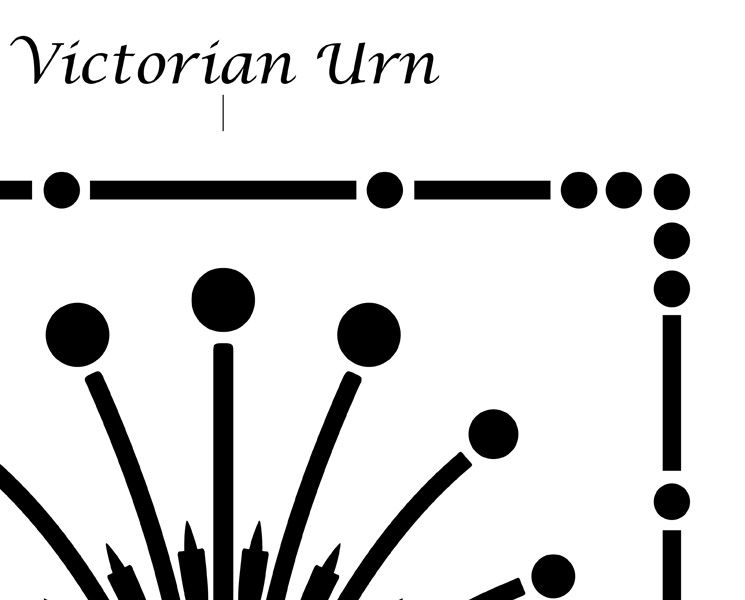 sale
Victorian Urn: Table Runner I
Bring a touch of old world elegance to your table with the mirror-image urns and stylized alum fronds
Difficulty: Advanced
Hand Reverse appliqué pattern – includes instructions for hand work only
(18" x 42")
Bring a touch of old world elegance to your dining room with this Victorian Urns table runner. Made out of Batiks with saturated colors and a fine hand, it is created by hand using reverse needleturn appliqué. The pictured table runner is an example of one of many color varieties you could choose. The mirror-image urns with stylized Alum fronds are a soft peach set in a vivid, multicolored black patterned material. What will you choose? Purples, Blues or Autumn colors? Make sure to select a background fabric that gives a striking contrast.
Same great pattern, two options. Choose new packaging with vector draw pattern piece, or old packaging at 20% off.
This pattern is available as a digital PDF download as well.
finished dimensions: 17 ¾ in x 41 ½ in
materials required:
background fabric: 22 in x 44 in of light fabric recommended (½ yd could possibly work)
top fabric: 22 in x 44 in of medium or dark fabric recommended (½ yd could possibly work)
binding fabric: 22 in x 44 in recommended (½ yd could possibly work)
backing fabric: 22 in x 44 in recommended (½ yd could possibly work)