Whirlwind - Medallion VI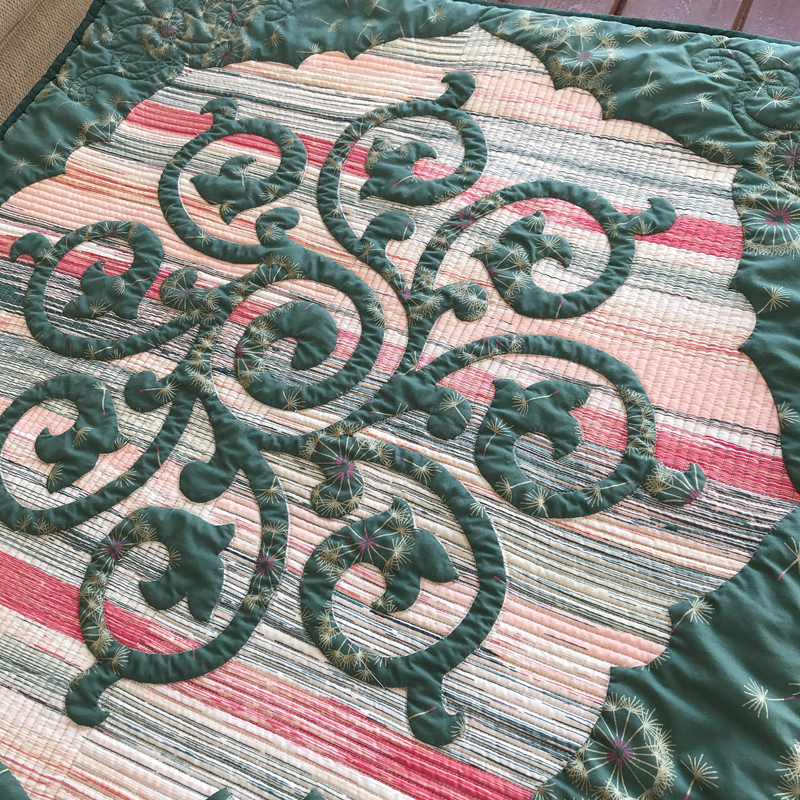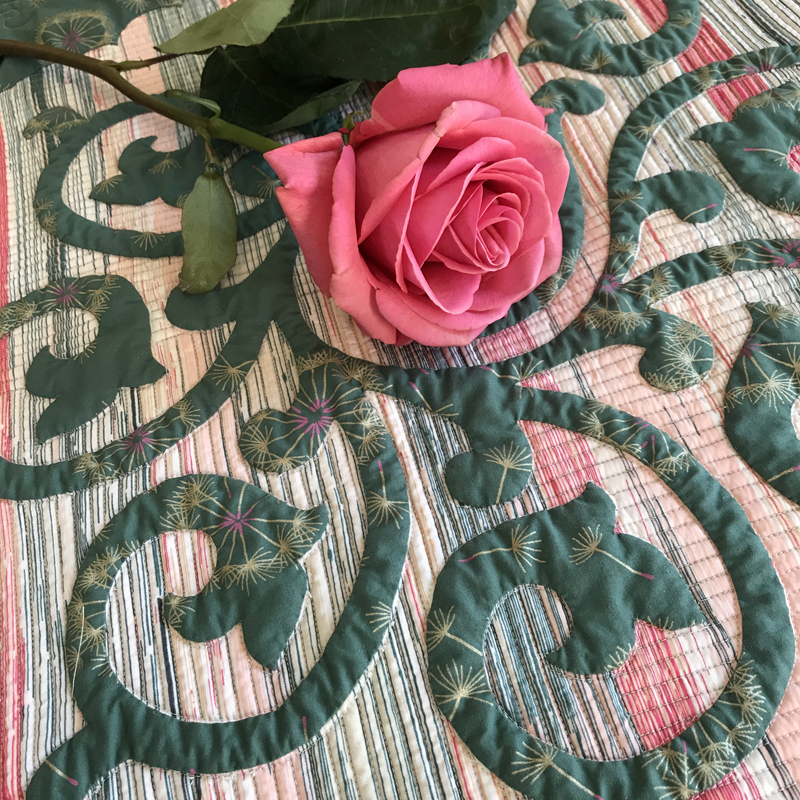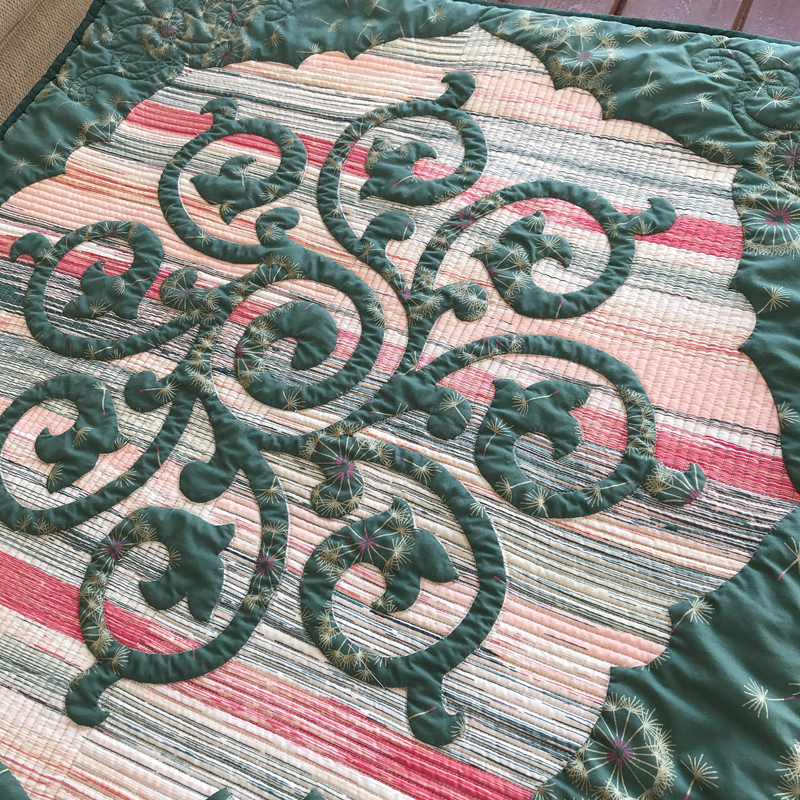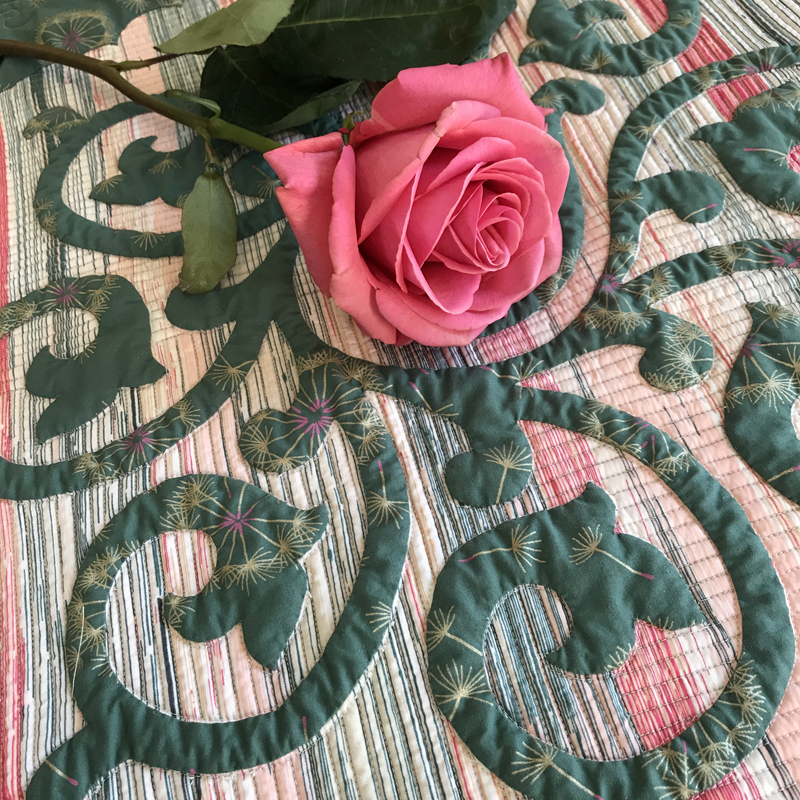 Whirlwind - Medallion VI
Capture the whirling, swirling, spiraling wind of a blustery day
Difficulty: Beginner
Hand Reverse appliqué pattern – includes instructions for hand work only
(27" x 27")
A dazzling design that captures the whirling, swirling, spiralling wind of a blustery day. Originally created in opulent blue and gold, you can see the fallen leaves being tossed about by the Autumn wind. Fabric and color look great in this pattern giving a different life to the whirlwind in each combination. Create it in bright colors and feel the new spring leaves rustling in the trees. Go dramatic in Asian black and red, modern in orange with stripes or playful in Kaffe Fassett fabrics.
Same great pattern, two options. Choose new packaging with vector draw pattern piece, or old packaging at 20% off.
This pattern is available as a digital PDF download as well.
Finished dimensions: 27 in x 27 in
Materials required:
Background fabric: 31 in x 31 in (1 yd) of light fabric
Top fabric: 31 in x 31 in (1 yd) of medium or dark fabric, or 1 1/8 yd if using to bind quilt
Backing fabric: 31 in x 31 in (1 yd)
Batting: 31 in x 31 in (1 yd)
Binding fabric: 3 strips - 2 1/2 in x 42 in