Midnight Explosion - Quilt VII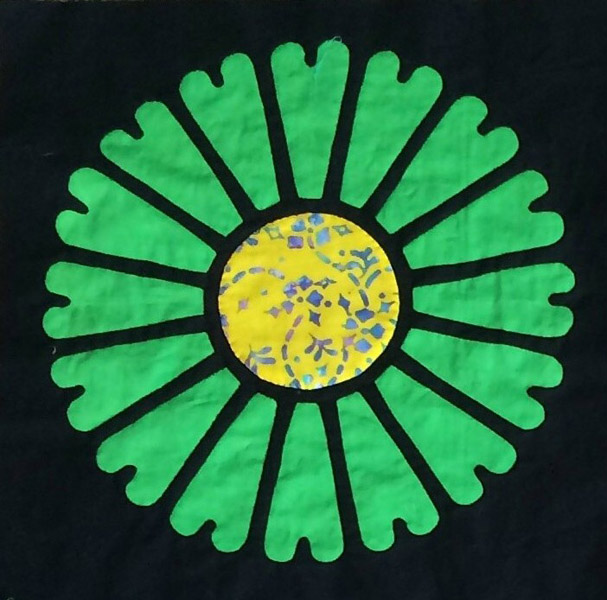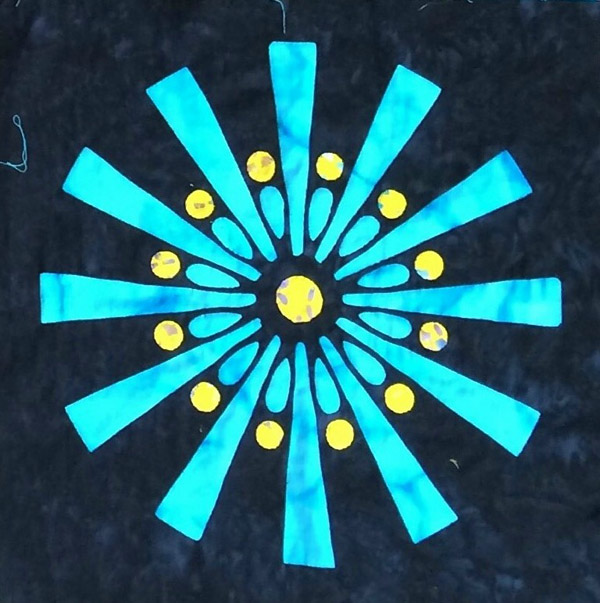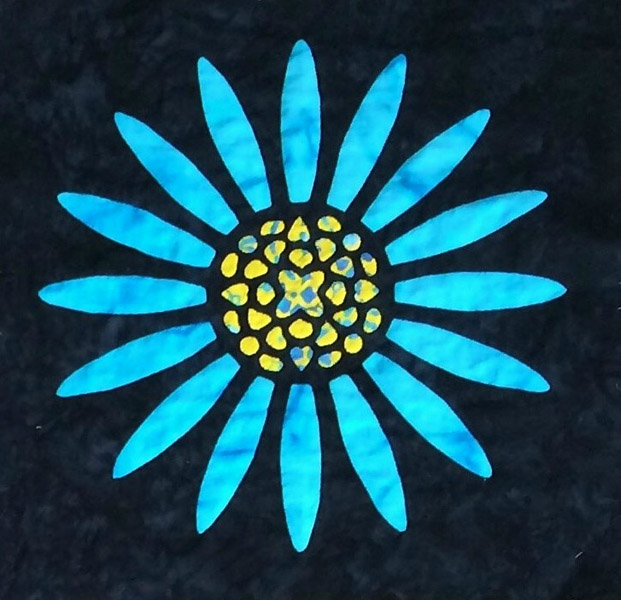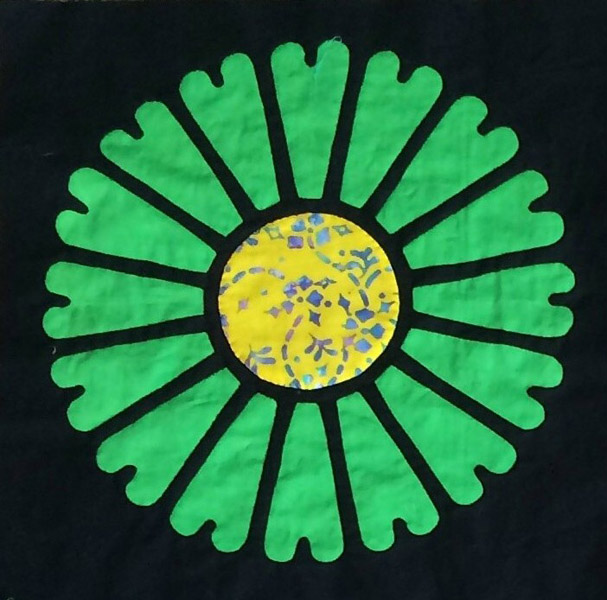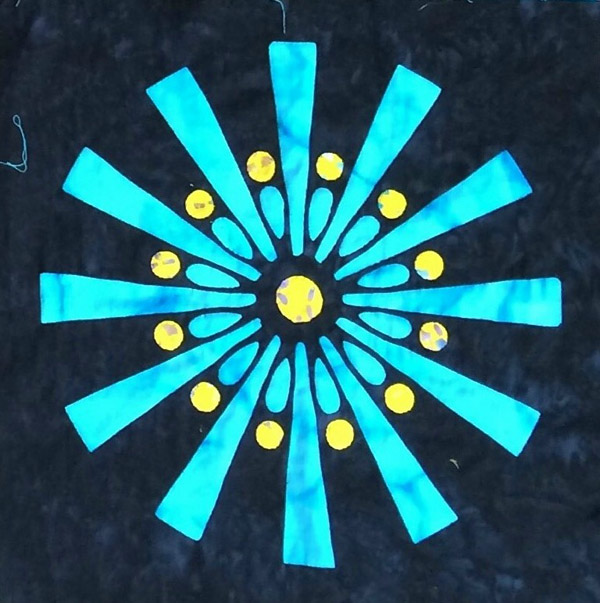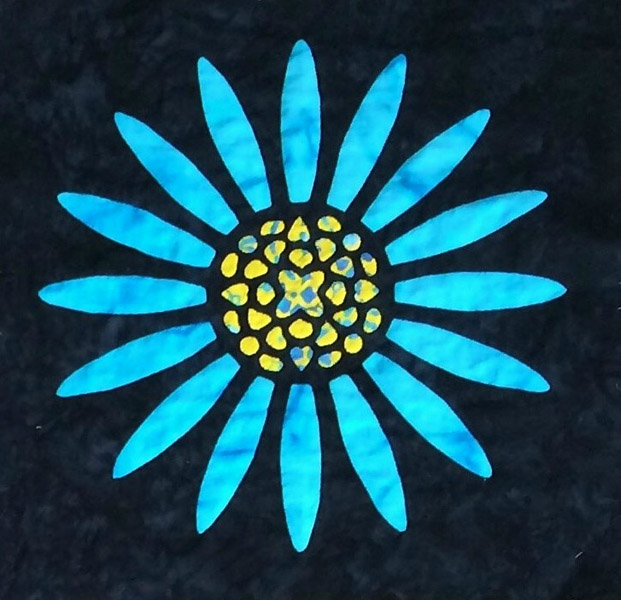 Midnight Explosion - Quilt VII
Burst into Life
Difficulty: Beginner
Reverse appliqué pattern – instructions for hand or machine and machine piecing
(95" x 95")
"Burst into Life" with the striking Midnight Explosion quilt (95" x 95"). We made ours in black and bright batiks from Batik Textiles. This large queen-size quilt boasts 17 unique 12" blocks that burst and bloom across the quilt like the Aurora Borealis in the nighttime sky. For quilters of all ability levels, you choose how you want to make it. The blocks can be created by hand or machine reverse applique with applique accents, using Eye of the Beholder's easier Trace, Baste, Snip & Stitch method for hand, or Trace, Snip, Iron & Stitch method for machine. Pattern comes with extensive step-by-step, pictorial directions for all creation methods, and full-size, durable pattern pieces. No need to enlarge the pattern or re-position fabric as you trace. Check out our Technique Tutorials and blogs for more help.
You get:
Complete creation instructions for hand or machine reverse applique and machine piecing.

Full-size pattern pieces for all 17 blocks(12" x 12")
This pattern is available as a digital PDF download as well.
Finished dimensions: 95 in x 95 in
Materials required:
Mottled Black - 1 1/4 yard
Solid Purple - 1 1/4 yard
Solid Turquoise - 3/4 yard
Black with Dots - 1 3/4 yard
Green - 1 1/4 yard
Black with Circles - 3 1/4 yard
Solid Black - 3 1/4 yard
Purple print - 1/4 yard
Turquoise dots - 1 1/4 yard
Yellow print - 1 yard
Backing Fabric: 104 in x 104 in: 9 yards (pieced), or 3 yards (106" wide back)
For Machine Applique Version Only: Soft Fuse Iron-on fusible in the following amounts:
17 - 13.5 in x 13.5 in squares, 1 yard piece